As a global ambassador for the university, I often get asked, mainly by international students, 'where can I mix with a bigger group of people?' and my answer is always 'at a society!', to which they always reply, 'but isn't it too late?', 'absolutely not!' It is the 8th November 2017 as I write this, and I know full well that if i fancied joining the baking society tomorrow I would be welcomed with open arms!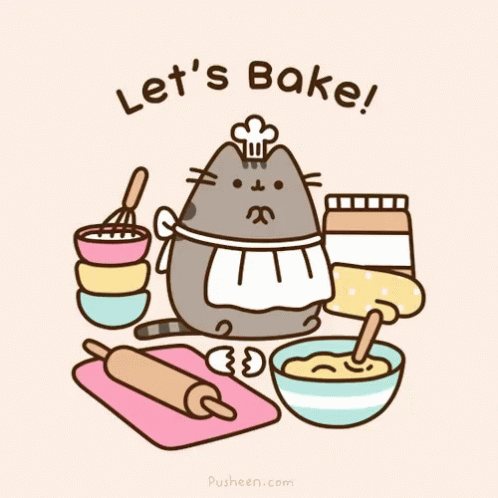 So the only question that remains is: how do I immediately join a society?
Well, I think first things first: have a look through the societies available within the university. You can do so on the SU's website here: https://su.sheffield.ac.uk/groups
There are literally over 340 societies at the university so it's likely that you'll find like minded people in a society that appeals to you.
Not only do we have so many, but there's an opportunity for you to create a new society if you don't find one that appeals! This means that the list will just keep on growing!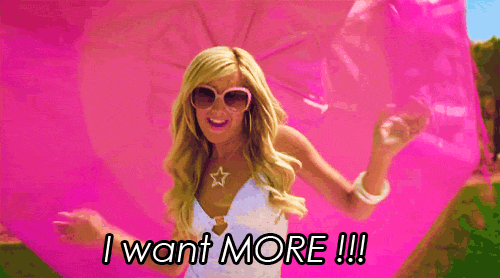 Now, I understand that just signing up to a society knowing only their description from the website is quite a rash thing to do; some people feel the need to give things a go before committing… Well… thank goodness that some clever individual came up with 'Give it a Go'. This is literally a session put on by a society where non-members can turn up and try out whatever activity the society does. All of the upcoming events are here: https://tickets.sheffieldstudentsunion.com/give-it-a-go/
So there's your answers! Here at Sheffield, we take societies seriously, and that means that anyone, at any time can find their society and make a whole new bunch of friends who share the same passions and interests as themselves!