So there are currently four 301 Intern positions open for next year, and I'm sure that means that there are plenty of people looking at our blog to get some extra info about the role. Well, you have come to the right place, because I am going to share with you why this role is the best role I have undertaken during my three years at uni.
301 is a great environment.
It usually helps to like where you work and like the people that work there too! Well, I haven't worked in a nicer place. Everybody here is friendly, driven and consequently, fantastic to work with. You can really tell that the people at 301 love what they do, which is something crucial to an environment where you enjoy working! Cake!
In correlation to my first point, there always seems to be cake, for all to share, in the office! Doesn't get much better than that, eh?
You get to engage with students and staff.
Throughout this role, you engage with many different people from the university, many of whom you would likely not have contact with usually! The role gives you the satisfaction that you are a part of a department that really makes a difference to the people that use it.
You learn skills that employers are looking for.
Whilst working here you learn: customer service, organisational, communication, and administrative skills. These skills are so helpful when looking for a full time job after graduation, and gaining experience in them whilst at uni can make you a top candidate.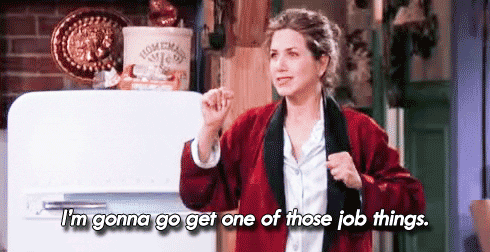 You can achieve the Academic Skills Certificate
This is a HEAR recognised award that you can achieve by attending four workshops. The 301 Academic Skills Certificate acknowledges your commitment to enhancing your academic and employability skills and personal development.
Good hours
Either taking on 2 x 3 hour shifts, or 1 x 4 hour shift per week means you are earning money, but not taking time out of your studies to do so!
I cannot recommend highly enough applying for these positions, because there is not one negative aspect of the intern role!