The 301 Academic Skills Centre has a great variety of services available to all University of Sheffield students such as workshops, 1:1 tutorials, online resources, PASS, and the Academic Skills Certificate. In this blog post, I will be talking about the 301 Study Skills Online.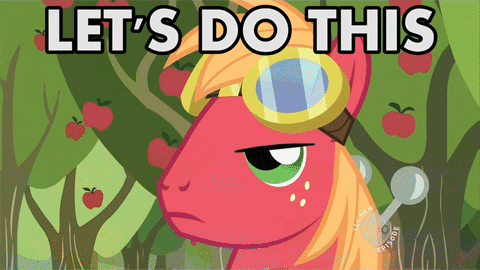 Beside all the events that happen weekly during term time at 301, we also have a great variety of online materials. If the workshop you really wanted to attend is not available anymore or if you cannot attend the sessions, do not worry! There is plenty of information on the 301 website that can help you learn the skills you are looking for.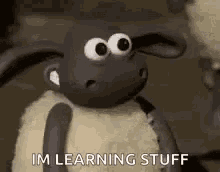 The topics covered contain useful information about what they are and how they are related to academic work. There are also short videos giving tips and hacks on how to better grasp the subject covered. Useful and relevant resources such as files and templates are available to download. These can help you organise your academic work. Additionally, if you want further information on the topic there are links provided to both internal and external resources.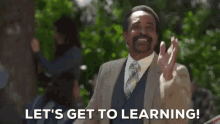 Some of the topics covered are:
University Study

Independent Study
Note Taking
Reflective Practice

Everyday Skills

Time Management
Reading Techniques
Critical Thinking
Mind Mapping

Communication

Group Work and Collaboration
Presentation Skills
Poster Presentations

Writing

Academic Writing Overview
Essay Structure and Planning
Scientific and Lab Report Writing
Referencing

Research
Assessment

Exam Technique
Exam Revision
Making the Most of Feedback
Mental Wellbeing
If you want to have a look at some of our online resources you can find them on the 301 Website under Study Skills Online.
I hope this was helpful and you will learn new and interesting things when using the online resources!