The 301 Academic Skills Centre has many great workshops, resources and opportunities that University of Sheffield students can attend or use. The 301 Skills Certificate offers students who use 301 services the possibility to get their extra-curricular work acknowledged by the University. This is a great opportunity for students who want to enhance their employability skills.
The Academic Skills Certificate is a HEAR (Higher Education Achievement Report) recognisable certificate that reflects students' efforts to improve their academic skills by attending 301 workshops.
How can you qualify for the certificate?
First, you have to attend a minimum of 4 workshops at the 301 Academic Skills Centre. There are a great variety of workshops to choose from. Some of the topics covered are: Speed Reading, Critical Thinking, Mind Mapping, Dissertation Writing, Exam Techniques, and many more. You can view the full workshop schedule and register to attend on the 301 website.
If you are not sure what workshops to attend, you can take the 301 skills audit. This is a tool that can help you identify your strengths and will give you a personalised plan for improving your skills including recommended services and opportunities around the University that you could attend. You can find the audit on the 301 homepage.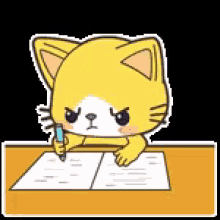 After attending the workshop, you will have to submit a 2500 reflective writing: 500 words for each attended workshop and  500 for an overall summary. Each piece of writing should contain what you learnt from the workshop, what skills you have developed and how will these help you in your personal and professional life.
And that's it! You are now ready to submit your application!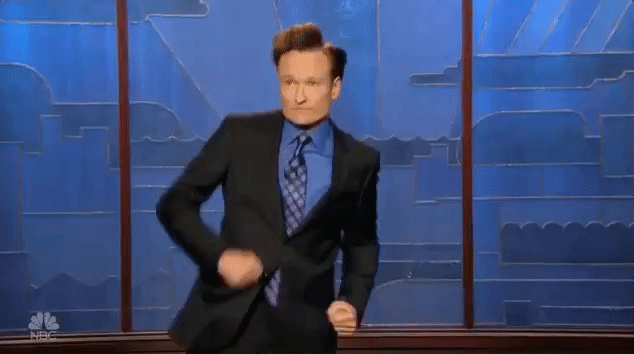 If you want to apply for a Certificate this academic year, there is still plenty of time! The deadline for submitting the application is 26 May 2019 for undergraduates, and 30 June for postgraduates.