Hello! My name is Val and I am a mature student in my third year of a Philosophy degree here at the amazing University of Sheffield. This my second year working at 301 and I am really looking forward to welcoming new students – and old, to the 301 Academic Skills Centre.
As a mature student I found the services on offer at 301 invaluable when I first started my course. I came back into education (after a significant gap!) and found that I lacked confidence in my academic abilities and was struggling to understand terminology and what was expected of me in my assessments. Coming along to the study skills workshops and attending 1:1 sesions with tutors helped me develop my academic skills, but more importantly it gave me the confidence to move forward in my studies and really enjoy my course.
Having completed my second year and about to start my third year I feel ready for the challenges that my third year studies might bring. I found the second year of my course much harder than the first year; second year more is expected of you, assessments are more challenging and in my experience marking is harsher. If I am to be honest, I found I struggled in my second as I found the difference in level to be quite steep. It was taking advantage of the services offered at the 301 Academic Skills Centre and also talking to students in my department who had completed the year, that got me through.
For me second year was a steep learning curve, but one I got through and which has enabled me to feel ready for third year. Regardless of your level of study, you are going to face challenges on your course and it is these challenges that will enable you to grow as a learner. If you do feel challenged in any way by your course I would strongly recommend that you discuss your issues with your personal tutor, reach out to other students in your department and come along to 301. Whatever the problem is, there is a solution!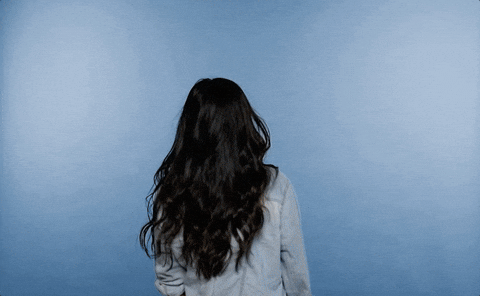 Looking forward to a most excellent autumn semester – bring it on!
Val x