Here at the 301 centre, we interns have a very active blog that gives our insights into life at university. In the past there have been blogs about getting academic help, what to do over the summer, ways to vary your studying and so on. Blogs are a fantastic medium of the 21st century to help inform the masses on any topic one can think to write of. So, I thought i would give a shout out to some of the other great blogs that belong to the University of Sheffield.
A great one is the We Are Sheffield Students:  https://shefunistudents.wordpress.com In this blog students from the University blog about life on campus and around Sheffield. Their tagline is 'Sharing stories of student life at the University of Sheffield' and that is exactly what the blog does. I would definitely recommend checking it out!
Another great blog that explores the student experience from a different angle is the International Blog from the Business Management School: http://mgt.dept.shef.ac.uk/exchangestudents/?cat=5
In this blog international students from the university share their experience of moving countries to pursue their studies!
The School of English's blog gives students insight into the current research being undertaken within the department and explores Sheffield's relationship with literature and history: http://soeblog.group.shef.ac.uk
The blog dates back to 2013 and has a full archive of posts available from then up until now!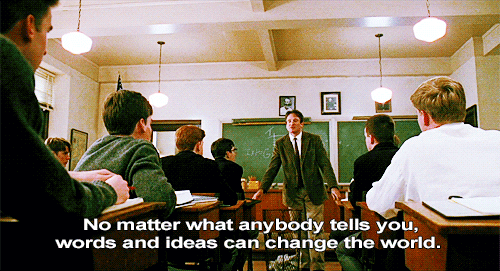 There is also the School of History's 'History Matters' blog: http://www.historymatters.group.shef.ac.uk This blog contains an extensive range of historical enquiries, from The Trial Of Oscar Pistorius And Gender-Based Violence In South Africa', to, ''Where My Ancestors Lieth': Community, Rebellion And Roots In A Yorkshire Church'
This blog is a rabbit hole of information that could keep you reading on all day!
The Sheffield 10bn blog is an up to date report of the findings that are coming out of the huge project Sheffield 10bn: http://10bn.sheffield.ac.uk/index.php/category/articles/
Geography At Sheffield University's blog: https://shefgeographylives.wordpress.com/ is also a great source of information from the department about their current research and how that affects the wider world.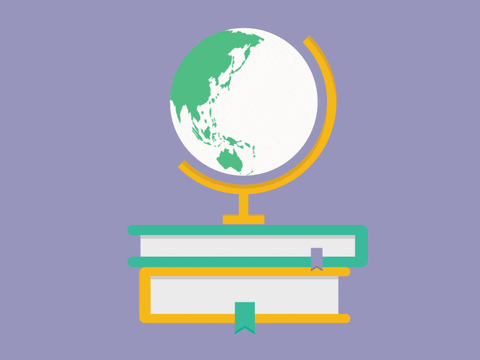 The University of Sheffield Enterprise have a fantastic blog: http://enterprise.shef.ac.uk/blog that gives information on the current happenings of the Enterprise and the students experiences of working within the organisation. This is written by students involved within the Enterprise and is therefore a great thing to look at to get a taste of the work they do if you are interested or keen to join in!
Blogs are a fantastic way to keep people informed; if your department doesn't have one then perhaps you could suggest starting one!