Hello there! This is Stefana with some tips on how to start a society! If you couldn't find a society that suits your interests you can take your passion to the next level and start your own society!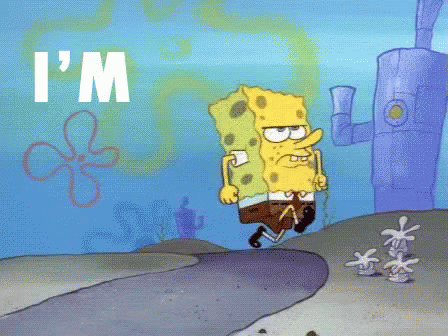 First, you will have to read the application criteria on the Students Union website and make sure that your society follows the guidelines. There are some types of activities that aren't allowed such as sports or high risk activities. Also, you need to make sure that your interest isn't already represented by another society.
The next step is completing an online application. The application form will be available starting September. One of the questions asks you how is your proposed society different from the existing ones.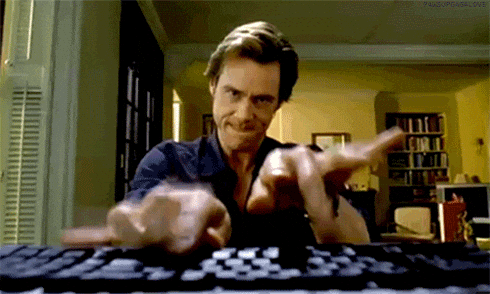 After you submit your application, it will be reviewed by the Societies Committee. If it is approved, you will be contacted by the Student Groups Administrator and you will have to complete 3 documents: A Society Constitution, Committee Details Part A and Committee Details Part B (one per each member of the committee).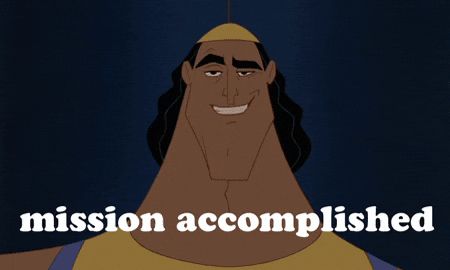 And that is everything! You can check the Students Union website for more detailed information on this.