It has finally arrived… the dreaded exam period! Although on the bright side, the fact it's here now means that it will be over so soon!!
So here are my tips for making these next three weeks super productive:
The most important thing, I would argue, is to keep healthy. Although these are obviously very important exams, they are not worth forfeiting your health for. You need to take time in the day to cook, to eat and to do some exercise – a healthy body means a healthy mind and will stand you in good stead of being capable of dealing with the stresses of the season! 
I would maybe recommend some light exercise such as yoga, or walking, just to make sure your body is active after long periods of sitting down to study. It is not wise to stay locked in your room during exam period!
Don't lock yourself in your room. Make sure you talk to people and socialize – they could help take your mind off your exam for a while – which is not a bad thing. The world still turns; you cannot let the pressure of exams make you retract into yourself and forget everything else. If you are worried, then a friend may be able to help.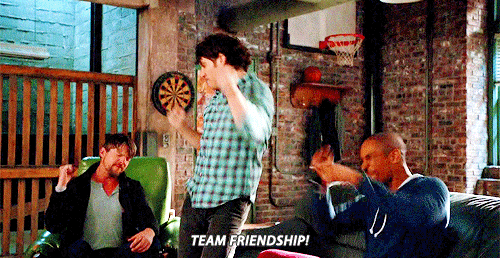 If you feel that you need additional help, the Uni provides many great services that can help with exam pressure:
Things not going right service:  https://www.sheffield.ac.uk/ssid/sos
Counselling Service: https://www.sheffield.ac.uk/ssid/counselling
All of the general information you need from the exams service: https://www.sheffield.ac.uk/ssid/exams         
You have to work at a pace that is right for you. It is not worth piling on the workload until the night before an exam; make sure you are ready for it in advance so you feel calm as each one draws nearer. The night before an exam should be a time of calm contemplation, not absolute panic!
---
The reality is, you can do this, you have done exams in the past and survived. As long as you keep some perspective and stay calm – and also follow my advice – you will do great!
Good luck!