Feeling like things aren't going your way? Feeling sleep-deprived? Feeling like you want to give up? You aren't alone! University IS a stressful time and recent studies have shown that student mental health is suffering as a result. With a heavy workload, exams, financial concerns, personal circumstances and other factors all running parallel you have a lot to deal with. This post is an attempt to give some three real pieces of advice from someone who has seen some dark times whilst at Uni. Helpful links and extra reading are given at the bottom!
1. Give yourself a pat on the back. Whether you take this literally or not is up to you but seriously don't be too hard on yourself. You have already got the grades to be at a Russell Group University, made the big decision to attend University with all the associated changes. This is often overlooked especially if you have a lot of friends and family members that are at or have attended University. You are doing seriously well so far in life.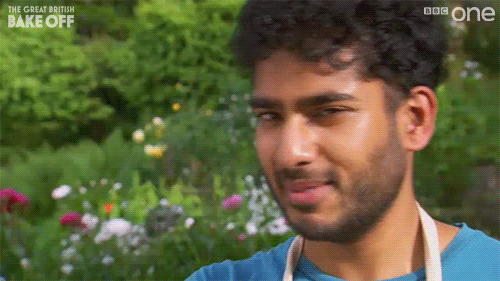 2. Don't be afraid to seek support. Regardless of your problem, whether it is concerns about money, a potential mental health problem or a falling out with friends get some advice. Every person has a support network around them of differing levels containing a mix of friends, family, University staff, other students, online forums. Decide which is best for you and talk it through. If you think it's likely to affect your academic performance let the University know as soon as possible!
3.Take time for you. Sometimes it can feel as if you have a mountain of work on top of you and another mountain of life worries. This can really be mentally, emotionally and physically exhausting so you need to take some time out. Find out what helps you relax or what you enjoy doing, for me it's exercise and drawing. Dedicate some time for this and you might start feeling more relaxed.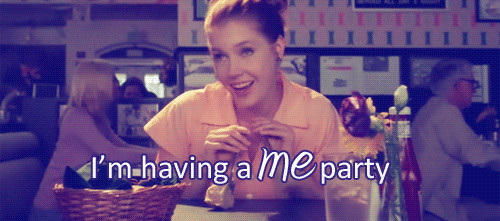 Sources of support at University:
External sources of support:
Further reading: