Without a doubt University can be a stressful experience, sometimes you probably want to cry when thinking about the amount of work you have to do and sometimes you just ignore it in the hope it goes away.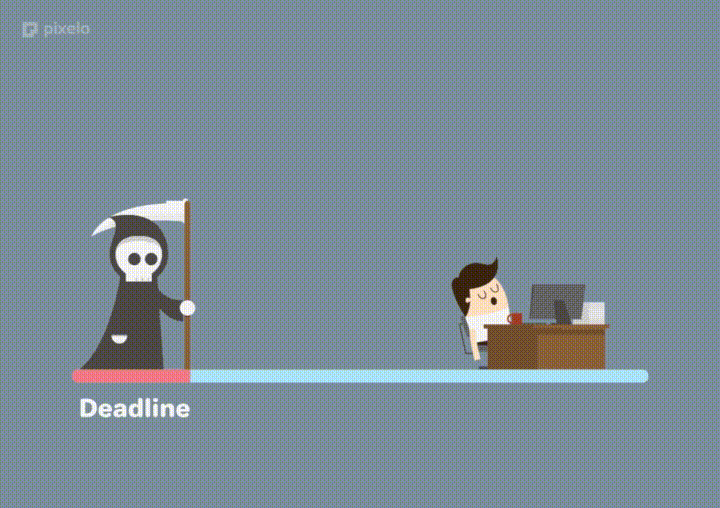 In my 3 and a bit years of study I've learnt a bit about dealing with the stress of Uni work and conquered the dreaded dissertation, so here are my tips…
An actual photo of me after my dissertation.
Easy to say in hindsight but

don't leave it all to the last minute

, make sure you spend enough time planning, researching, writing and proofreading. Say you have 1 month to complete an essay, I would ideally spend 2-3 weeks planning and researching and 1-2 weeks writing and proofreading. Your stress levels will never peak above a panic threshold with this approach and you might actually hand it in early.
Realistically, few will manage this. So if you do find yourself with a few days to write 2000 words you need to get practical. Ask yourself some key questions. Break it down into more manageable bits and it will seem less daunting.
What do I currently understand?

What do I need to understand?

How much can actually be read in the time left?

What sections am I going to use?

Am I answering the question?

Have I referenced?
Follow these questions through for a (slightly) less terrifying experience.
3. Plan ahead. At the beginning of each semester you should roughly know what assignments will be given and roughly when, unfortunately this depends on the organisation of your department. If you know what's coming it can't surprise you, simple!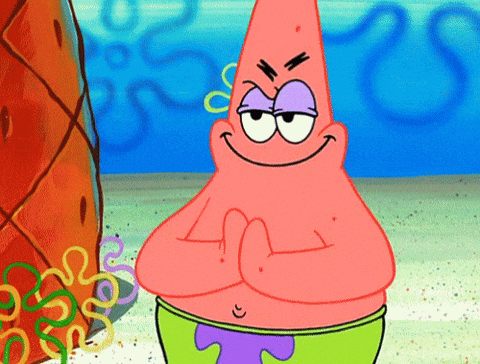 4. And RELAX. Don't forget to do breaks to do the things you love. Whether that is a few hours walking in the Peaks, playing video games for a few hours or having a nice coffee and cake. If you feel overwhelmed you won't be productive.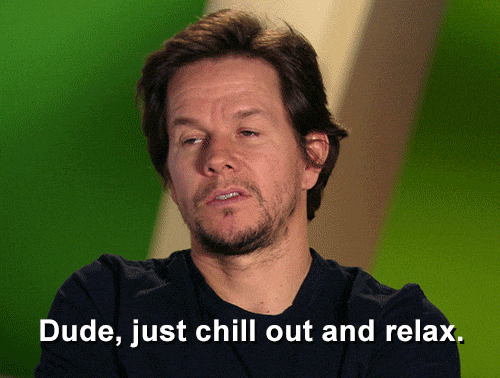 Good luck in battling through your Uni Work!