A significant event within the University of Sheffield is about to take place… No not varsity – although according to many, varsity is arguably THE most important event in UoS's calendar! I am talking about the Student Union officer elections.
These are the annual elections where our student body elect individuals, who will lead the Union as representatives of us all. Listed below are the positions to be filled, and a short description of what the role entails:
President

–To lead the Students' Union in representing, campaigning for and serving the needs of students at the University of Sheffield.

International Students' Office

r – Represent international students, working with the SU and University to promote their interests, views and welfare.
Sports Officer – To ensure the provision of sports opportunities and clubs for students. Acts as the advocate of students engaged in sport at all levels. Works to increase the number of students taking part in sport.
Welfare Officer – To promote student welfare, both by ensuring that well-designed support services exist and by campaigning on related issues.

Women's Officer

– To represent the views, interests and needs of women students and to champion and campaign for equality and liberation.

Activities Officer

– To shape the activities programme (e.g. societies, volunteering) available to students and champion participation in activities.
Education Officer – To lead the representation of students' views, interests and needs in relation to all educational matters.

SU Development Officer

– To represent students' commercial interests and lead development of the best possible commercial offer to students.
I think that as students of the University of Sheffield, our Student's union is extremely important, it is at the centre of the university as a whole, and the impact that it has reaches throughout our University experience; therefore, whoever runs it is very important too. If you want a union that reflects your ideals, then the thing you can do is vote!
Another great thing about our voting system is that you can rank your favourite candidates, rather than just having to choose one!
Here is the link that you need for all of the candidates manifestos: https://su.sheffield.ac.uk/make-a-change/officer-elections-2017/your-candidates-announced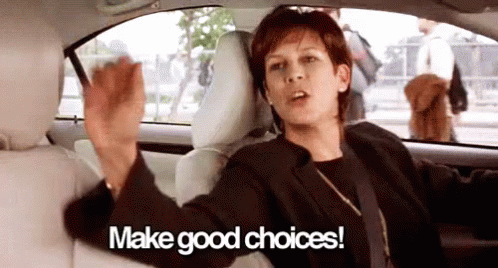 Remember: VOTE BY 5PM ON THURSDAY 9TH MARCH!!