The real question here is why not? This job has huge benefits and is, in my opinion, a very good student job in a friendly environment. You won't be dealing with drunk people trying to get a discount on drinks in Pop Tarts and you won't have to deal with bosses that don't understand that you have to go home during the holidays.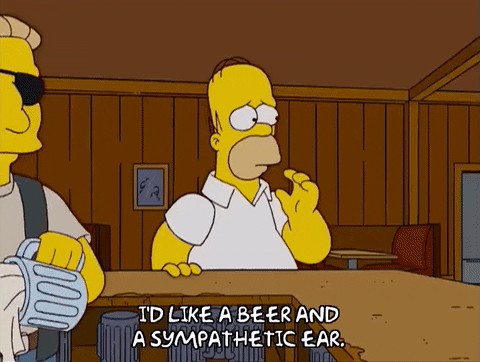 So without any further hesitation, here are my top 10 reasons (in no order) for applying.
You get workplace experience. Trust me this is important:

I recently went to a graduate scheme open evening where they said that having any job puts you at an advantage as you learn how to work in a team, juggle responsibilities and deal with people effectively. 
You learn more about how the University works as a whole

.

I have seriously learnt so much more about how the University operates as a whole, the idea of internal post was something I hadn't even thought of before!

You get a lot of experience in a customer focused role. Unless you are working alone in the Arctic or something you will have to interact with people.

This job will give you those examples to put in job applications and on your CV.

Thinking about it even in the Arctic you would need to communicate to get supplies, so ha every job!

You can use your social media skills and develop them further. I have learnt so much already about using social media for promotion! Hootsuite is absolutely amazing I now use it for Women's Cricket! These skills are key in a world that relies on social media.

Everyone here is really lovely.

Like seriously. Everyone. There isn't anyone that I dislike. It's a fun working environment.

You develop a good telephone manner.

This will come in handy for those call-backs and telephone interviews.

You learn about all that 301 has to offer and wish you'd come before

. I personally did not know that 301 also ran the SURE scheme.

The pay is above the national minimum wage.

This helps a lot as a student the extra pounds an hour make a big difference.

They get that you are a student. If you have deadlines they understand, you go home at semester holidays, you can swap shifts with other interns.
The working hours will still allow you to have fun at Uni! 4 hours will give you that extra £35.72 (to save you doing the maths) + holiday pay a week. Which is more than decent. Whilst only taking up part of one day of your week.
So get that CV, cover letter and blog post in ASAP. Hint- use pictures and diagrams in the blog post and don't forget to draw from your own experience.